6 minutes of daily information entirely dedicated to the world of food, hosted by journalist Ilenia Arnolfo. This product is scheduled to air several times a day, for covering many time slots and reaching several reference audiences. All of them are united by a passion for food and its infinite forms. The goal is to create a product combining different needs, from information-related ones to large-scale promotion for events 
within the territory, from the development a food culture which is also inclusive of innovations, to purely commercial necessities. Thanks to the work of the hundreds of journalists and photojournalists of the LaPresse group, Buonissimo can become the privileged container for narrating such news and enhance these events, with the particular attention that only a vertical channel can offer for such targeted themes and brands.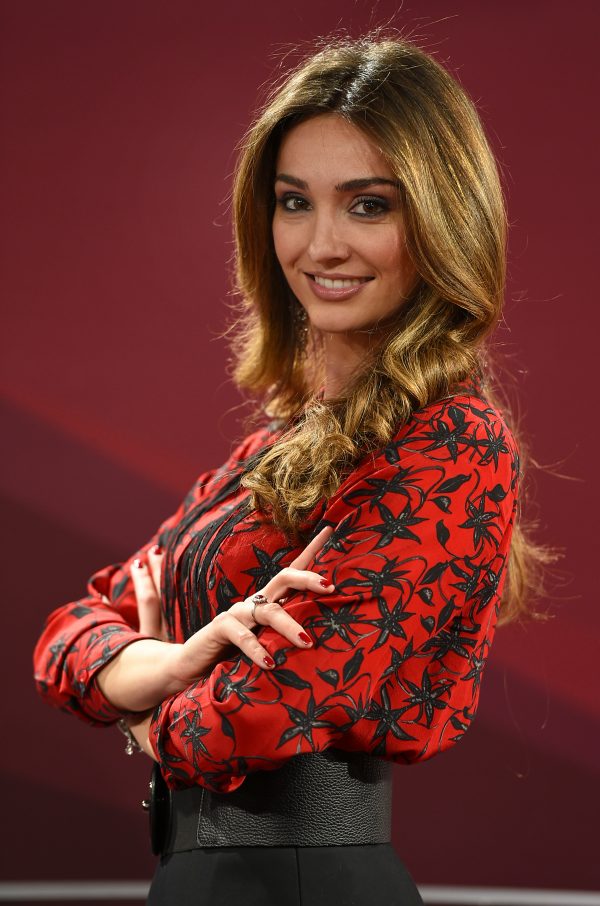 Ilenia Arnolfo
Ilenia Arnolfo was born in Cuneo, is graduated in linguistic mediation and specialized in international communication.
For years, she was a news correspondent and presenter, dealing with politics, economics, customs and society. She has two great passions, food and football: for three years she's worked for the official channel of Torino Football Club (broadcast on Sky), becoming its female face.
Episodes number: 45
Duration: 6 minutes
Channel: foodnetwork (Discovery)
Genre: Magazine
Year: 2019 – 2020